FREE FREIGHT QUOTE IN MINUTES
Freight-Specialist will secure the best freight quote at a competitive rate with top notch customer service. We are a premier 3PL that has maintained relationships with major LTL carriers for over 25 years.
Our easy online LTL and truckload quote form is easy to navigate. We handle LTL, truckload and intermodal rail shipments across the country for less than the competition. We constantly add newly qualified truckload carriers to our database. Let us help you book your next freight shipment.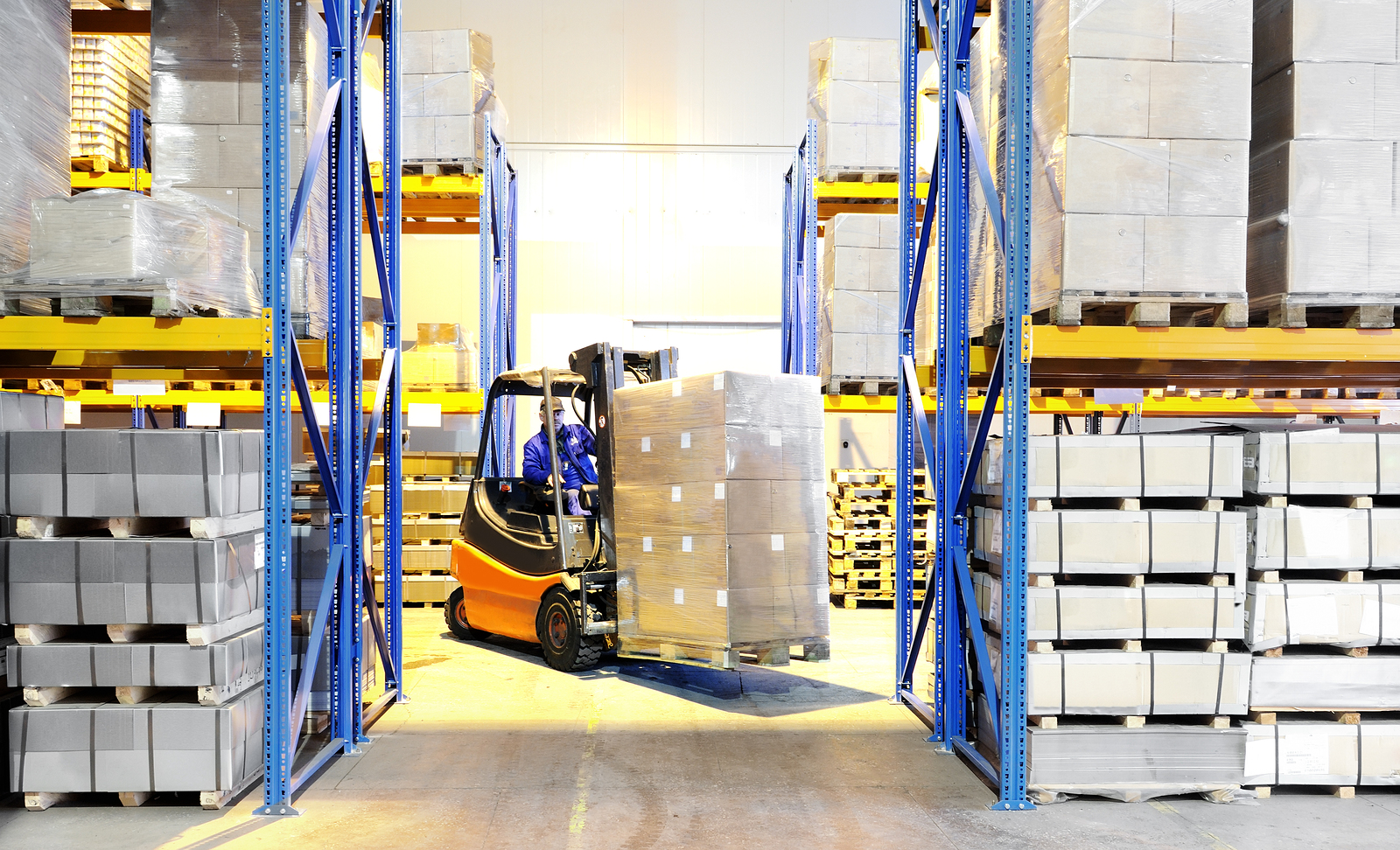 LTL Freight Shipping
LTL freight shipping has evolved into something more than just a specialty product. Today's business world demands freight shipping options and solutions. At Freight-Specialist we understand these intricacies and offer cheap LTL freight quotes and top level service. We listen to your LTL shipping challenges and try to custom tailor the best freight quote and offers options for your shipment. These and other details have made Freight-Specialist a premier freight shipping company.
Truckload Freight Quote
Getting a truckload freight quote with Freight-Specialist is fast and easy. Our dedicated truckload team reviews market conditions and keeps truckload rates as competitive as possible. Truckload shipments require additional details that must be reviewed by our in-house truckload specialist. No matter if you require a dry van, flatbed or step deck we can secure the right truck at the best rate.
Dry Van Truckload Freight Shipping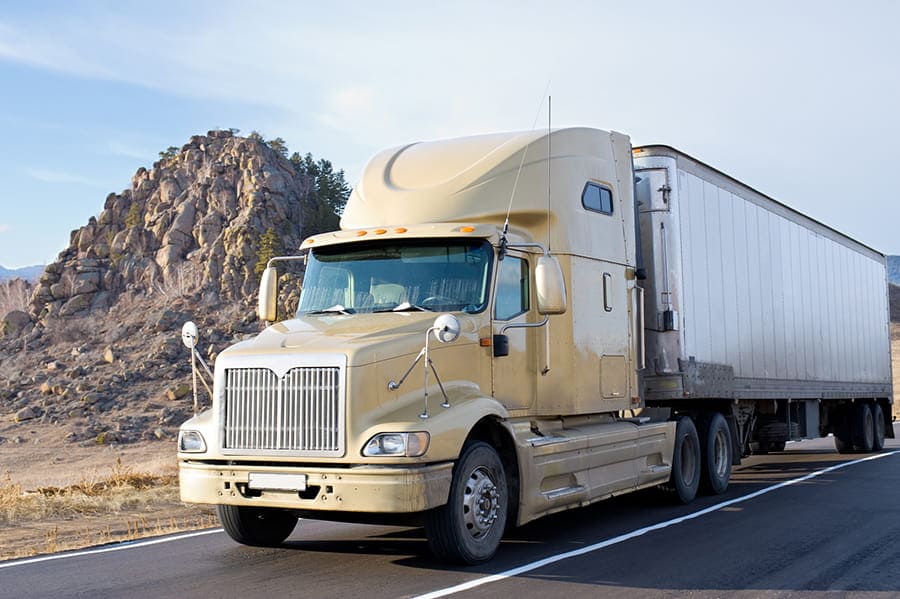 Truckload Quotes for competitive truckload freight shipping services nationwide.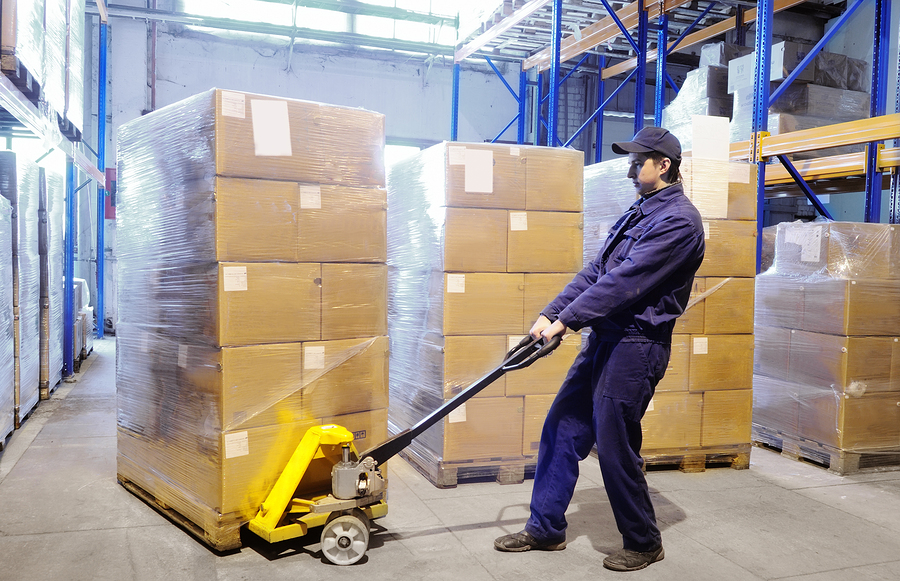 LTL Freight Shipping rates vary depending on many factors including freight class, weight, dimensions and the distance the freight will be traveling. Let us get you the LTL rate you deserve.
Intermodal Rail Freight Shipping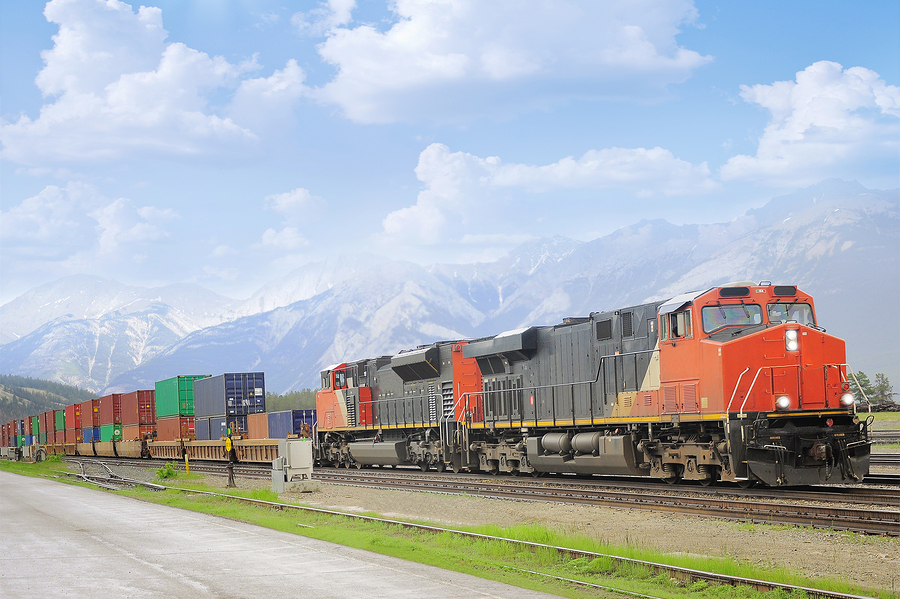 Intermodal Rail Freight Shipping is the most cost-effective solution for volume truckload freight shipping. Intermodal rail shipping is an economical, reliable and environmentally friendlier means of freight transport.