Texas Shipping Rates
Get low cost freight rates to and from Texas with Freight-Specialist. We offer top rated Texas LTL freight companies to ship freight for cheap. Furthermore, our Texas trucking rates remain competitive even through changing market conditions. Count on us for affordable shipping cost to and from Texas in addition to great customer service.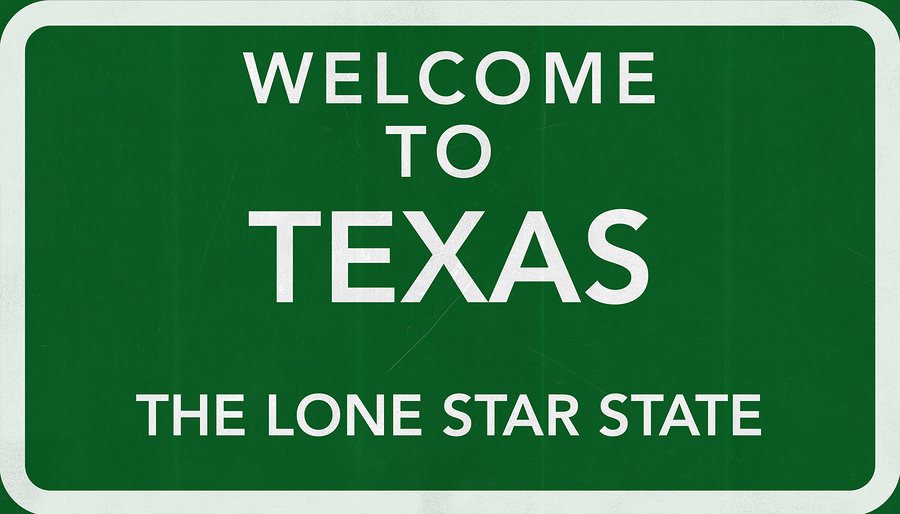 Freight Ports In Texas
Texas has a total of 23 ports, although only 4 are considered dedicated shipping ports. However these 4 ports generate more freight tonnage than any other state in the Gulf Coast region. Consequently this figure equates to over 560 million tons of freight. This fact makes freight shipping an important part of the overall GDP of Texas.
List of Texas Shipping Ports:
Port of Brownsville, Texas
Port of Freeport, Texas
Port of Galveston, Texas
Port of Houston, Texas
Texas Freight Shipping Options
LTL ( less than truckload )
Truckload (dedicated truckload service )
Intermodal Rail ( BNSF, UP)
Flatbed
Shipping Texas Truckload Freight
Texas truckload freight rates remain steady and affordable throughout the year. This is namely due to the sheer volume of freight in Texas. Nevertheless, Texas like other agricultural producing states is affected by the harvesting season. Shippers of truckload freight in Laredo, Houston, & Dallas feel the effect in the late spring and early summer. The harvesting season affects truckload rates for other industries within Texas, for instance the manufacturing sector.
Flatbed Shipping In Texas
Flatbed trucking is popular in Texas, mainly due to the chemical and machinery sector present in Texas. Thus flatbed freight companies within Texas remain in demand throughout the year. Freight-Specialist remains pro-active with the Texas freight market and quotes freight fairly. Although shipping rates for flatbed are sensitive to the oil industry within Texas, nevertheless our flatbed quotes are excellent.
Common Inbound Texas Freight Shipping Destinations
Los Angeles, CA to Dallas, Texas
Los Angeles, CA to Houston, Texas
Los Angeles, CA to Laredo, Texas
San Jose, CA to Dallas, Texas
San Jose, CA to Fort Worth, Texas
San Jose, CA to Austin, Texas
San Jose, CA to Waco, Texas
Texas' Biggest Industries Include
Plastics
Chemicals
Computers & Electronics
Machinery
Oil & Gas
Agriculture
Manufacturing
Common Outbound Texas Freight Destinations
Dallas, Texas to Miami, Florida
Dallas, Texas to Orlando, Florida
Dallas, Texas to Atlanta, Gerogia
Dallas, Texas to Macon, Georgia
Houston, Texas to Jacksonville, Florida
Houston, Texas to Tampa, Florida
Laredo, Texas to Los Angeles, California
Chemicals
Petroleum & Petroleum Byproducts
Non Electrical Machinery
Transportation Equipment
Computers & Electronics
Dry Van Truckload Freight Shipping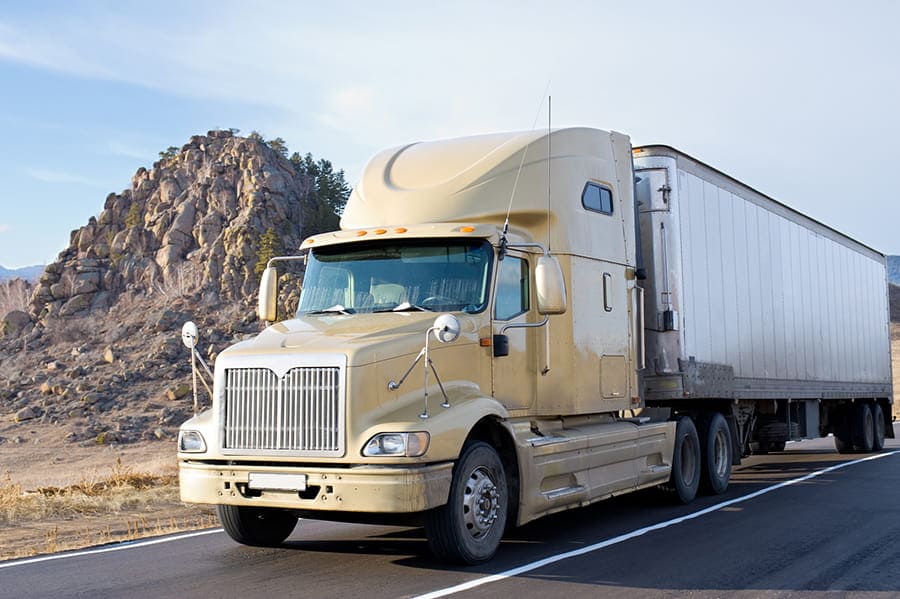 Texas freight shipping quotes for truckload shipments. Get competitive Texas freight shipping services nationwide.
LTL Freight Shipping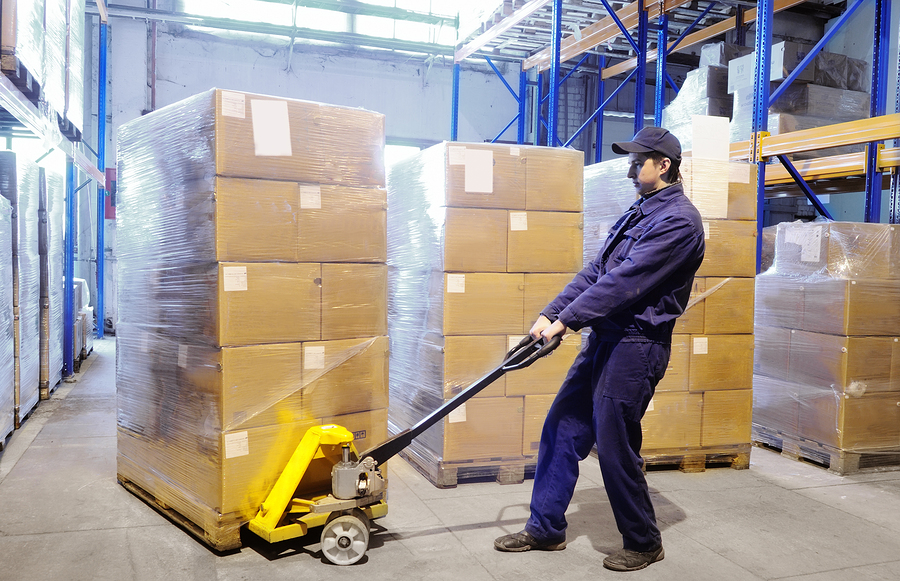 Cheap Texas freight rates for LTL throughout Texas and nationwide with our top rated LTL carriers
Intermodal Rail Freight Shipping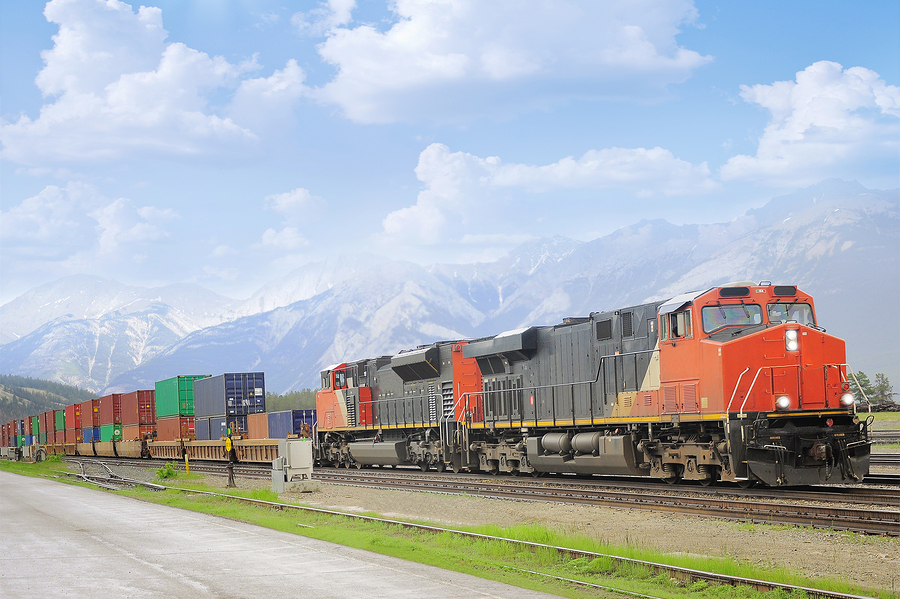 Cost effective Texas train shipping rates for volume shippers remains an economical, reliable and environmentally friendlier means of freight transport.