Ca to Fl Freight Shipping
California to Florida freight shipping services is more challenging than ever. In fact, shipping rates from California to Florida have increased a whopping average of 75-100% since the beginning of 2021. Elevated cost for freight delivery remains a major obstacle even post Covid-19. Nevertheless, cargo transport from CA to FL is a vital shipping lane for America's economy. To put it differently, over $320 billion dollars of commerce enters California's ports daily. Importantly, a fair amount of that cargo is destined for others states. Whereas, Florida is categorized as a high consumption state. With that said, businesses that rely on cargo from the west coast must find competitive freight rates. Fortunately, our California to Florida freight shipping rates are among the lowest in the industry.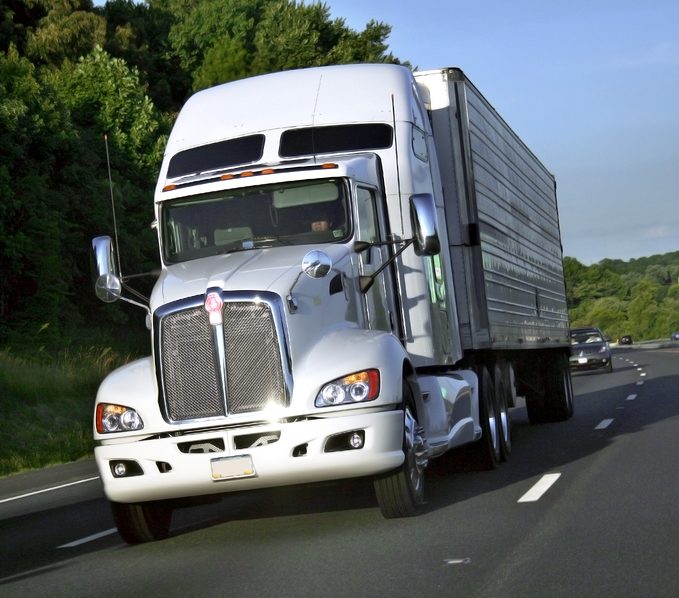 California Freight Ports
California has 11 public freight shipping ports. In fact, some of these are categorized as the busiest in the world. It is said that California's ports account for 25% of all container traffic in the United States. Obviously, this is a direct consequence of California's ports being in proximity to China. As a result, these ports are favored by importers over most any other. Therefore, thousands of goods are imported in to California's numerous ports daily.
List of California's Shipping Ports:
Port of Hueneme
Port of Humboldt Bay
Port of Long Beach ( mega port)
Port of Los Angeles ( mega port)
Port of Oakland ( mega port )
Port of Redwood City
Port of Richmond
Port of West Sacramento
Port of San Diego
Port of San Francisco
Port of Stockton
California To Florida Freight Shipping Options
LTL ( less than truckload )
Truckload (dedicated truckload service )
Intermodal Rail ( CSX, BNSF, UP)
Flatbed
Truckload Freight Rates From Ca to Fl
California's truckload freight rates are seasonal and vary drastically. In particular, the fall season ushers in higher rates. This in turn increases the cost of shipping from California. For this reason, freight shipping from California to Florida by the truckload is cheapest prior to September. However, the surge in prices is due to supply and demand conditions. Beginning with, the increased imports from China. Therefore, if you require truckload shipping service from California to Florida it is best to do it at the beginning of the season. One must not forget since California has a multitude of industries the competition for truckload service gets heated. For instance, Napa Valley has a strong harvest season during this time. Therefore, freight carrier quotes can experience drastic swings.
Shipping Time From California to Florida
The shipping time from California to Florida varies. Understandably, both California and Florida are large states respectively. Therefore, the distance from Los Angeles, California to Miami, Florida is different than Sacramento, California to Miami, Florida. Nevertheless, Los Angeles to Miami is approximately 2750 miles, a formidable distance. Hence, the standard transit time to ship cargo for a dedicated truckload is 5 days. However, some freight companies operate team drivers to speed up your California to Florida freight shipping needs.  On the other hand, a single driver is limited to 11 hours or 550 miles per day. Thus, not more than 60 hours per 7 consecutive days. Therefore, it is wise to ask about estimated transit times for delivery.
Common Florida Freight Destinations From California
Los Angeles, CA to Miami ,Florida
Los Angeles, CA to Tampa, Florida
Los Angeles, CA to Orlando, Florida
Los Angeles, CA to Jacksonville, Florida
San Jose, CA to Miami, Florida
San Jose, CA to Tampa, Florida
San Jose, CA to Orlando, Florida
San Jose, CA to Jacksonville, Florida
California's Biggest Industries Include
Technology Products ( Computers and Electronics )
Agriculture ( Almonds, Apricots, Dates, Figs, etc )
Aerospace
Port Everglades
Port Of Fernandina
Jaxport ( Port of Jacksonville )
Port Manatee
Port Miami
Port Of Palm Beach
Port Panama City
Port Of Pensacola
Port of Port St. Joe
Port Tampa Bay
Florida's Biggest Industries Include:
Agriculture
International Trade Of Goods
Manufacturing
Aerospace & Aviation
Ca to Fl Truckload Shipping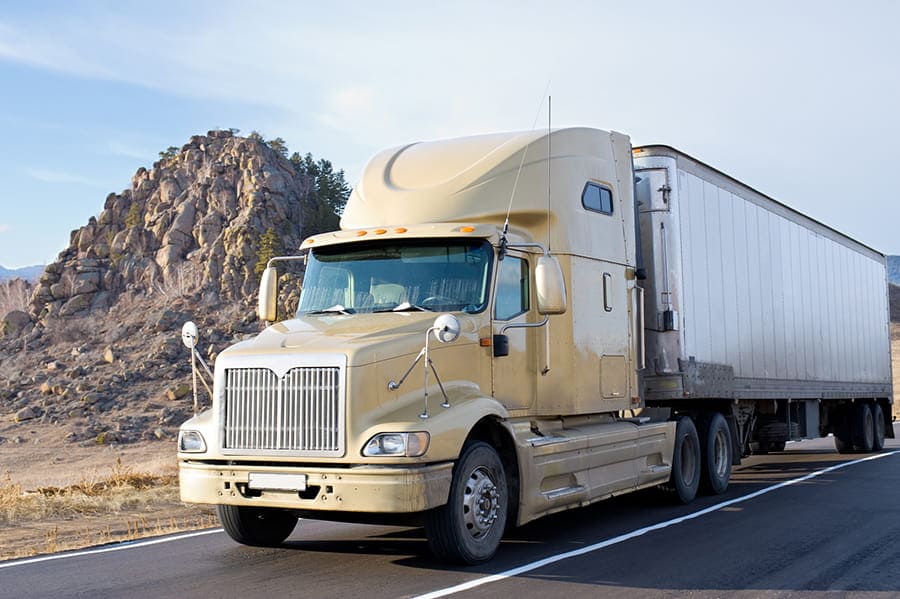 Compare our California to Florida truckload quotes
Ca to Fl LTL Shipping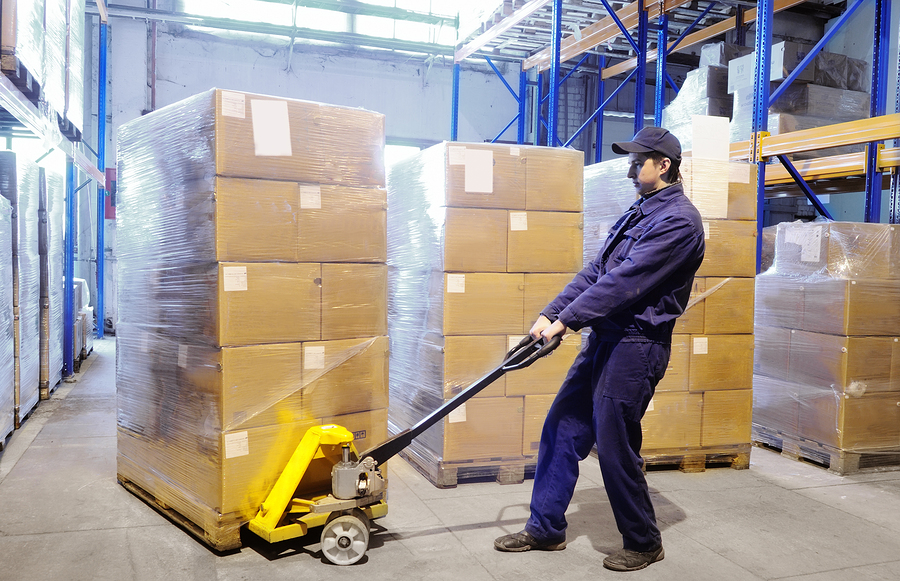 Get competitive California to Florida LTL freight rates our top rated carriers
Ca to Fl Rail Shipping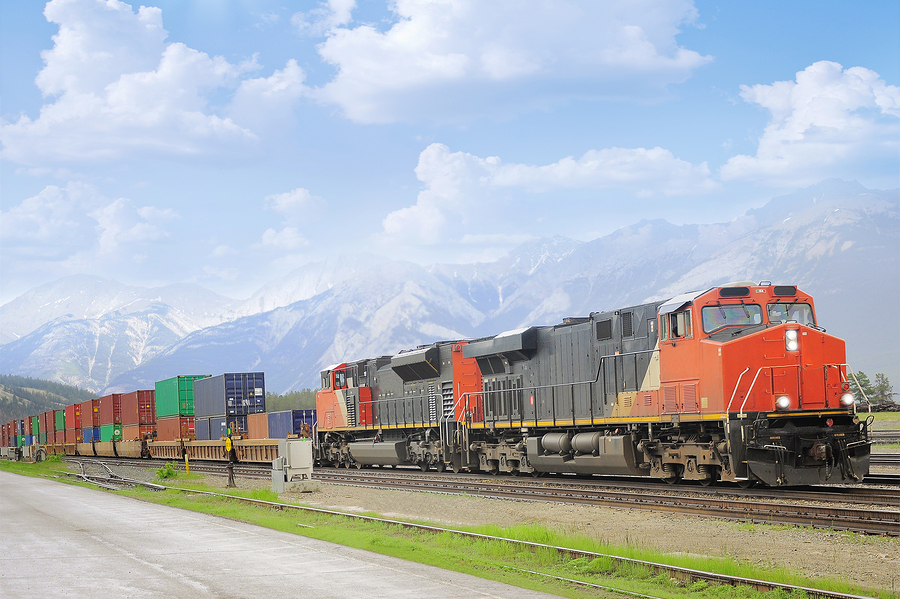 Low cost California to Florida rail freight services. Shipping freight by rail is economical, reliable and a environmentally friendlier means of freight transport