Florida Freight Shipping
Freight rates for outbound Florida truckload shipments remain competitively priced throughout the year. The only exception is the yearly agricultural season thus creating a higher demand for trucks in Florida. Freight-Specialist understands the Florida market better than most, primarily since we are a Florida freight shipping company. Consequently, this advantage allows us to provide the cheapest freight rates to our customers. Similarly, our LTL shipping rates to Florida are among the most competitive of most freight companies in Florida. For this reason, if your shipment needs to ship to or from Florida look no further.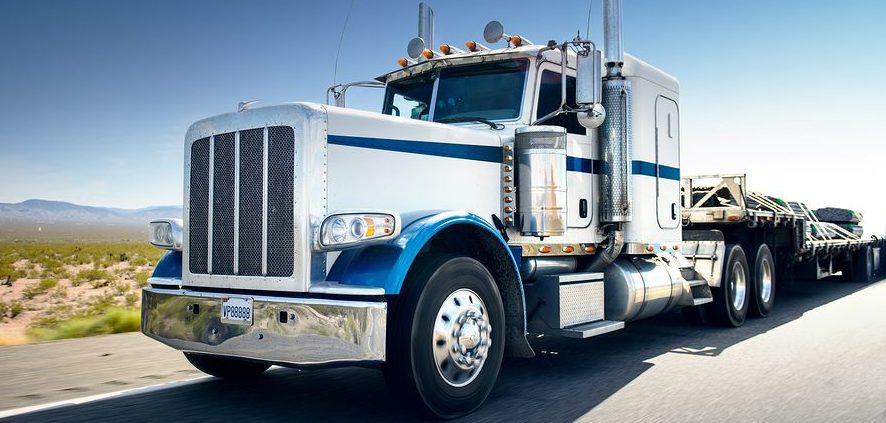 What is LTL shipping?
LTL shipping is an acronym for less than truckload. LTL shipping is by far the most prevalent type of outbound shipping in Florida. LTL allows carriers to pool your shipment with similar shipments heading in the same direction and saves you money all the while receiving great service. LTL pricing is affected by weight, freight class, dimensions and the distance traveled. Commodities that ship in Florida run the gamut and include aerospace or pharmaceutical companies that are big industries within Florida.
Florida Freight Shipping Service
Shipping freight to Florida has never been easier and can be tailored to the customer's needs. We can design a plan for your Florida freight shipping needs that meet your shipping budget and won't cut corners on service. Our LTL carriers maintain terminals in most major cities in Florida that offer consistent reliable service. The rule of thumb is if you have less than 5000 pounds then it is best to use LTL standard services. If your shipment is more than 5000 pounds you may qualify for a spot quote or volume discount. Florida freight shipping whether LTL or truckload is efficient seeing as most destinations are only 1-2 days away from Florida's busiest port located in Miami.
Is Flatbed Service Only For Truckload?
The short answer is no, but flatbed truck service is almost always shipped as a full truckload. Namely, because flatbed freight is very heavy or bulky which usually utilizes the capacity of a truck. Typically the max weight limit for a flatbed is 48000 pounds, however, innovations in lighter weight trailers allow hauling of heavier shipments. Partial flatbed truckload shipping is not uncommon as many items are too bulky to ship in enclosed trailers. For example, commodities that get shipped on flatbeds include forklifts, aircraft engines, and construction equipment.
Top Cities For Florida Freight Shipping
Altamonte Springs, FL
Apopka, FL
Brandon, FL
Clearwater, FL
Daytona Beach, FL
Debary, FL
Deland, FL
Doral, FL
Fort Lauderdale, FL
Fort Myers, FL
Gainesville, FL
Holly Hill, FL
Hollywood, FL
Jacksonville,FL
Jupiter, FL
Largo, FL
Longwood, FL
Medley, FL
Melbourne, FL
Miami, FL
Naples, FL
New Smyrna Beach, FL
Ocala, FL
Orange City, FL
Orlando, FL
Ormond Beach, FL
Oviedo, FL
Panama City, FL
Pensacola, FL
Port Orange, FL
Sarasota, FL
Tampa, FL
West Palm Beach, FL