Florida Freight Shipping
Freight rates for outbound Florida truckload shipments remain competitively priced throughout the year. The exception being the yearly agricultural season. Without a doubt, demand for trucking services in Florida is highest in the springtime. Freight-Specialist understands the Florida market better than most, primarily since we are a Florida freight shipping company. Consequently, this advantage allows us to provide the cheapest freight rates to our customers.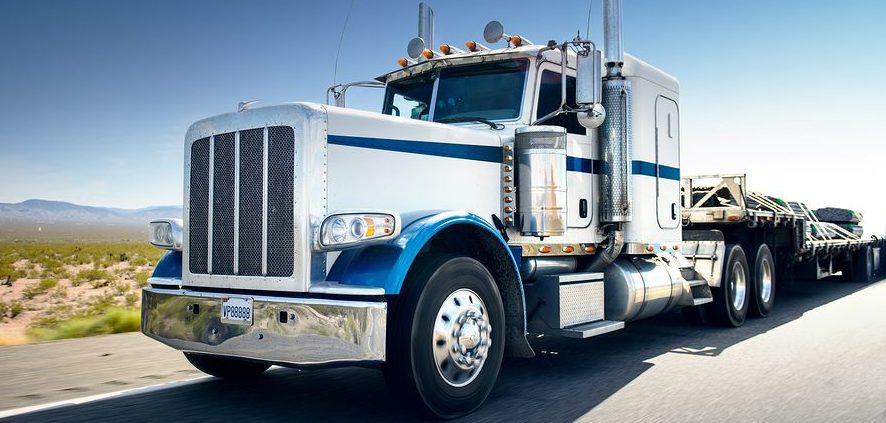 What You Should Know About Shipping To Florida
Shipping inbound economically to Florida remains a challenge for both LTL and truckload shippers. Due to Florida being more of a consumption state. In fact, inbound trucking rates are fairly elevated throughout the year. However, outbound LTL rates remain competitive throughout the year. This is due to the abundance of freight carriers and competition for freight from common carriers.
Is Flatbed Service Only For Truckload Quantities?
The short answer is no, however flatbed truck service is almost always shipped as a full truckload. Namely, because flatbed freight is very heavy or bulky. Nonetheless, flatbed trucks can be used for LTL shipments too. Clearly with a maximum cargo capacity of 48000 pounds flatbeds can haul LTL with ease. Albeit, innovations in lighter weight trailers allow hauling of heavier shipments. For example, commodities such as forklifts, aircraft engines, and construction equipment are common items that ship via flatbed service.
Top Cities For Florida Freight Shipping
Altamonte Springs, FL
Apopka, FL
Brandon, FL
Clearwater, FL
Daytona Beach, FL
Debary, FL
Deland, FL
Doral, FL
Fort Lauderdale, FL
Fort Myers, FL
Gainesville, FL
Holly Hill, FL
Hollywood, FL
Jacksonville,FL
Jupiter, FL
Largo, FL
Longwood, FL
Medley, FL
Melbourne, FL
Miami, FL
Naples, FL
New Smyrna Beach, FL
Ocala, FL
Orange City, FL
Orlando, FL
Ormond Beach, FL
Oviedo, FL
Panama City, FL
Pensacola, FL
Port Orange, FL
Sarasota, FL
Tampa, FL
West Palm Beach, FL