Florida To Texas Freight Quotes
Florida to Texas freight quotes are easy to request from Freight-Specialist. To clarify, use our free freight quote calculator and get a fast LTL or truckload rate. As a rule, shipping from Florida to Texas is fairly priced year round. However, both states count agriculture as a major part of its economy. Hence, both states are affected by seasonal rate hikes in the summertime. For the most part, these rate increases are temporary.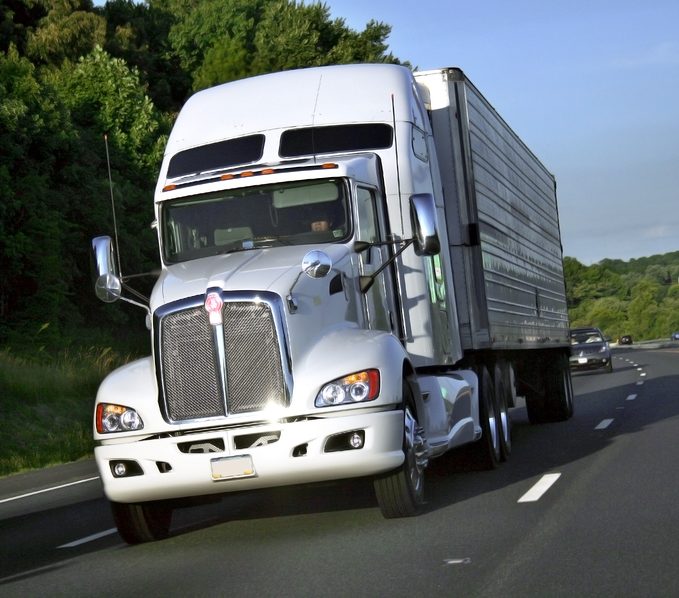 Florida To Texas LTL Freight Quotes
Shipping LTL freight from Florida to Texas is affordable. Because of, the high competition in the Florida outbound freight market. On the whole, shippers benefit from highly competitive rates due to over 18 LTL carriers servicing this state. Thus, getting LTL rates from top rated carriers is only a click away. To conclude, contact Freight-Specialist for an easy no commitment freight quote.
List of Texas' Shipping Ports:
Beaumont
Brownsville
Corpus Christi
Freeport
Galveston
Houston
Port Arthur
Port Lavaca-Point Comfort
Florida to Texas Freight Shipping Options:
LTL ( less than truckload )
Truckload (dedicated truckload service )
Flatbed
Truckload Freight Rates From Florida to Texas
Generally, Florida's truckload rates to Texas remain steady throughout the year. Despite, this relative calm in the truckload freight market there is an exception. As a rule, truckload rates tend to increase in the late spring and summer. As a result, truckload rates premiums increase 25-50%. However, this demand wanes down after summer. Get competitive truckload quotes year round with us for your next truckload shipment to Texas.
Common Destinations For Freight From Florida
Miami, Florida to Dallas,Texas
Miami, Florida to Houston, Texas
Orlando, Florida to Laredo, Texas
Orlando, Florida to San Anotnio, Texas
Tampa, Florida to Dallas, Texas
Tampa, Florida to Houston, Texas
Jacksonville, Florida to San Atonio, Texas
West Palm Beach, Florida to Dallas, Texas
West Palm Beach, Florida to Houston, Texas
Everglades
Fernandina
Jaxport ( Port of Jacksonville )
Manatee
Miami
Palm Beach
Port Panama City
Port Of Pensacola
Port of Port St. Joe
Port Tampa Bay
Texas' Biggest Industries Include
Livestock & Livestock Products
Agriculture ( Watermelon, Grapefruit, Rice, Peanuts, Pears, Nectarines, etc )
Processed Foods (Beer, Soft Drinks, Baked Goods, etc. )
Computers & Electronics
Chemicals (Fertilizers, Propylene, Sulfuric Acid )
Florida's Biggest Industries Include
Agriculture
International Trade Of Goods
Manufacturing
Aerospace & Aviation