Georgia Freight Shipping
Freight shipping in Georgia is reasonably priced year round. Especially, considering the states booming growth. The rapid growth of Georgia as a shipping hub is highly credited to its excellent highway system. Therefore, many fortune 500 companies establish themselves in Georgia. In addition, to its modern highway system, Georgia is home to one of the largest ports in the United States. In fact, the port of Savannah handled a whopping 4.2 million 20 TEU containers in 2018. As a result, there is a large demand for local and long distance trucking quotes.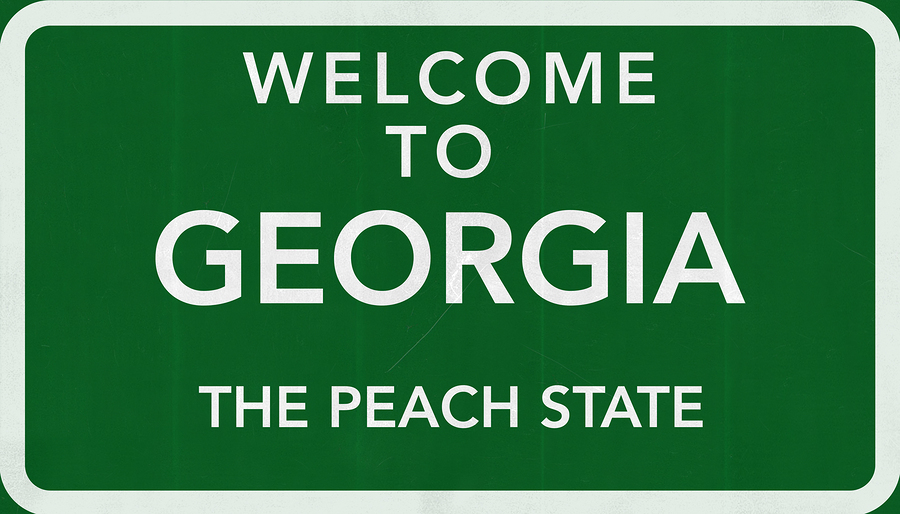 LTL Rates in Georgia
Georgia freight shipping costs for LTL are competitively priced. In fact, many LTL carriers maintain hubs in the Atlanta region. Undoubtedly, it is for strategic reasons. But, there is also an abundance of freight due to Georgia's large manufacturing industry. Additionally, the Port of Savannah contributes thousands of TEU containers daily. Many of those containers  require cross docking service. Thus, requiring LTL services. Obviously, some containers are loaded with mixed type of cargo. Some require shipping large or heavy items which is no issue. We strive to keep LTL cost competitive for you. Request a rate online or via phone today.
Truckload Service
Truckload shipping in Georgia is abundant and plentiful. Even so, trucking rates are moderately high throughout the year. Furthermore, shipping rates shift into high gear in the summertime, due to Georgia's strong agricultural economy. As a result, competition for available trucks is strong during the harvesting season. Loads to truck ratio can be as high as 15:1 during this time. Seasonal offerings from Georgia include apples, melons, peaches and peppers. Moreover, Georgia also has a strong manufacturing sector which requires trucking quotes. Consequently, shipping freight by rail is a great alternative to of from Georgia.
Rail Shipping
Large shippers should always have a contingency plan to avoid service interruptions. Proof of this, is the 2020 pandemic which created a supply chain nightmare. Hence, shipping via rail is an excellent contingency plan to leverage. Most major cities in Georgia can receive rail service. CSX and BNSF offer train shipping services to and from the state. For this reason, CSX handles nearly 2 million carloads of freight on Georgia's rail network yearly. Transporting freight by rail is a good alternative to over the road trucking. Namely, when trucking markets become tight, rail shipping can help get freight moving. Admittedly, slower than OTR it still helps keep freight moving for your company.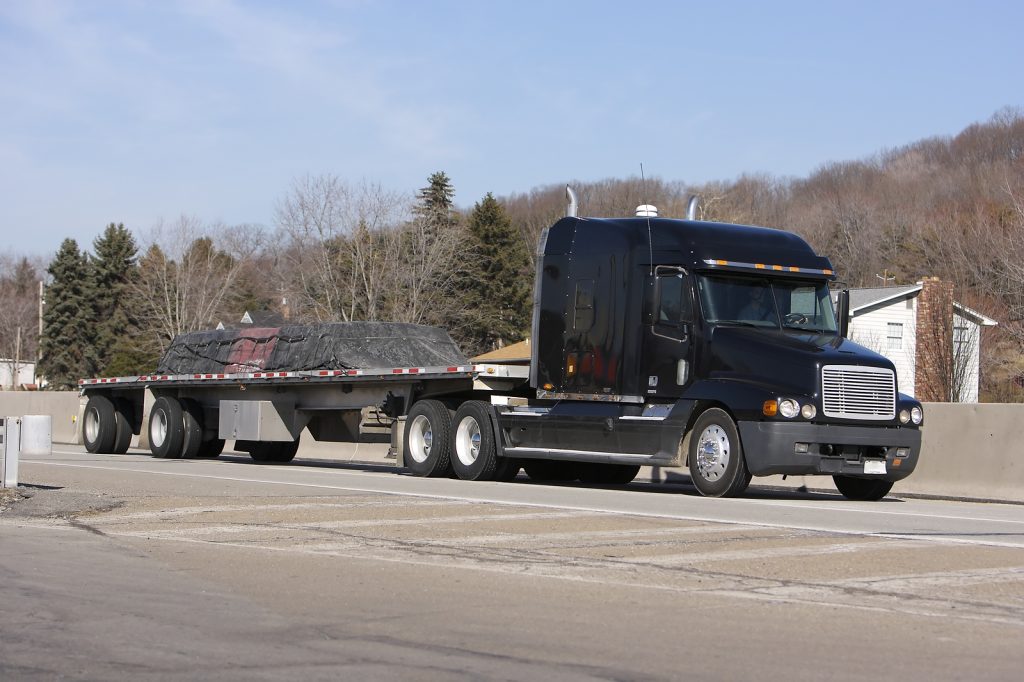 Flatbed Service
Flatbed trucks in Georgia are in high demand year round. Particularly, for the aircraft and automobile industry. For that reason, flatbed rates stay moderately to extremely high. It should be noted, that Georgia's port of Savannah requires plenty of flatbed service. Firstly, imports and secondly, industries such as chemical manufacturers. In conclusion, flatbed truck cost are high within Georgia. If you require a flatbed trucking quote let Freight-Specialist provide you the best rate and service.
Top Cities For Georgia Freight Shipping
Acworth, Georgia
Alpharetta, Georgia
Athens, Georgia
Atlanta, Georgia
Augusta, Georgia
Buford, Georgia
Decatur, Georgia
Kennesaw, Georgia
Lawrenceville,Georgia
Macon, Georgia
Marietta, Georgia
Norcross, Georgia
Pooler, Georgia
Roswell, Georgia
Sandy Springs, Georgia
Savannah, Georgia
Smyrna, Georgia
Stone Mountain, Georgia
Suwanee, Georgia
Tifton, Georgia
Valdosta, Georgia
Warner Robins, Georgia