Full Truckload Shipping | Truckload Rates
Full truckload shipping or FTL simply indicates the dedicated use of a tractor trailer. As the name implies full truckload shipping is best left for large shipments. Wholesalers and distributors most commonly use this method of shipping. Surely, shipping merchandise by the truckload has advantages. Notably, cost averaging by the unit or pallet is the main reason. Nevertheless, if you want to learn how using a dedicated truck for your business may benefit you, please read below.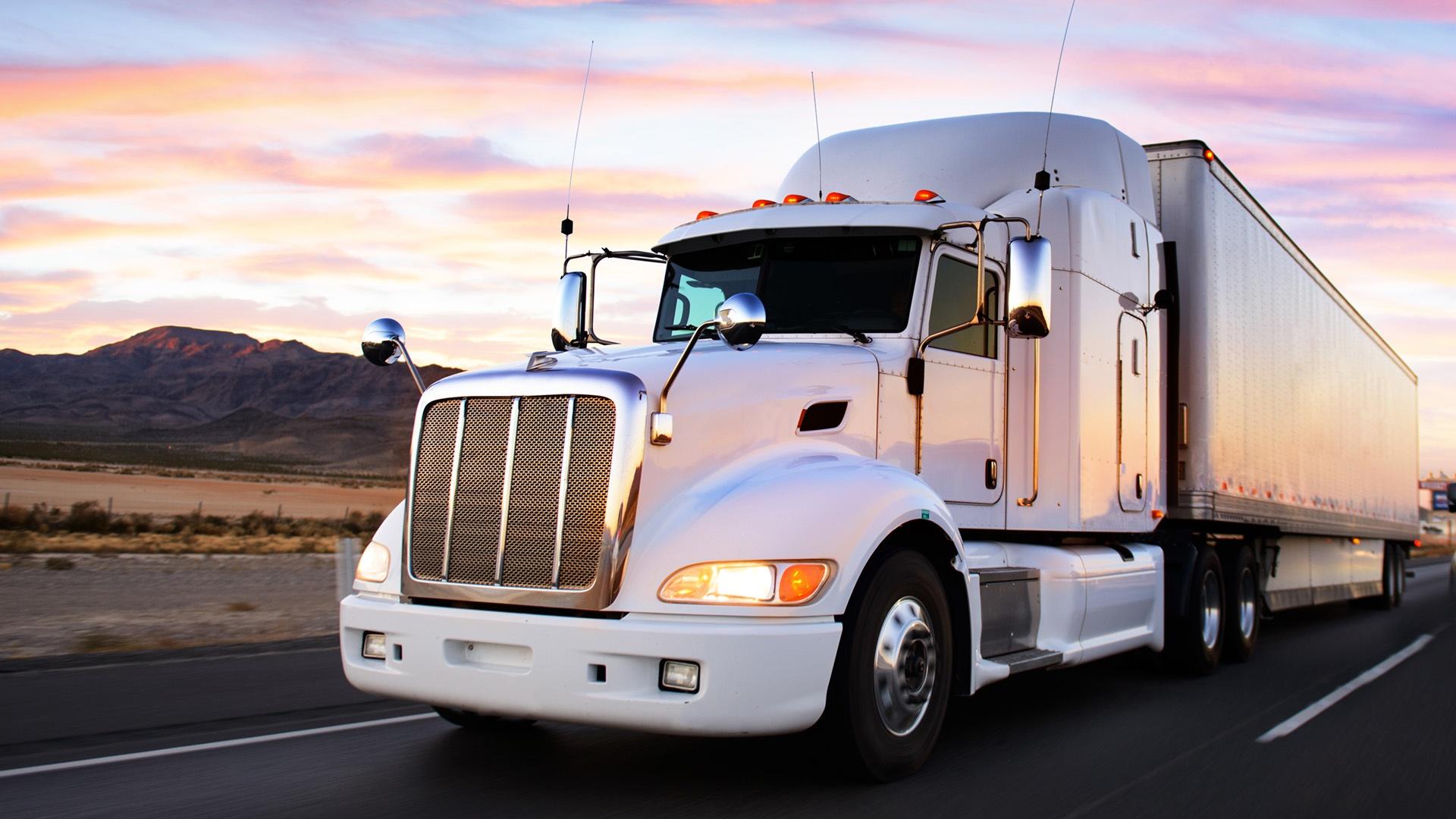 Call or request your free freight quote. Once you have reviewed our rates you can proceed to book your truck. We will then schedule your shipment around your schedule. Once the shipment is picked up our team of dedicated logistics professionals will update you daily until your shipment has delivered.
Advantages Of Working With Freight-Specialist
Freight-Specialist understands that time is money. Our full truckload carriers are the best in the industry. Our promise to you is simple, national truckload service at the very best truckload rates. Freight-Specialist accommodates all your full truckload shipping needs. 
Freight-Specialist has over 30 years experience in the freight industry. Thousands of truckloads get delivered yearly to satisfied customers nationwide. Every shipment is treated with the utmost importance. We appreciate your trust in our company.