Full Truckload Shipping | Truckload Rates
Full truckload shipping, or FTL is simply the dedicated use of a tractor trailer. For that reason, full truckload shipping is best suited for large or expedited shipping. As a result, wholesalers and distributors commonly use this method of shipping. After all, shipping merchandise by the truckload has its advantages.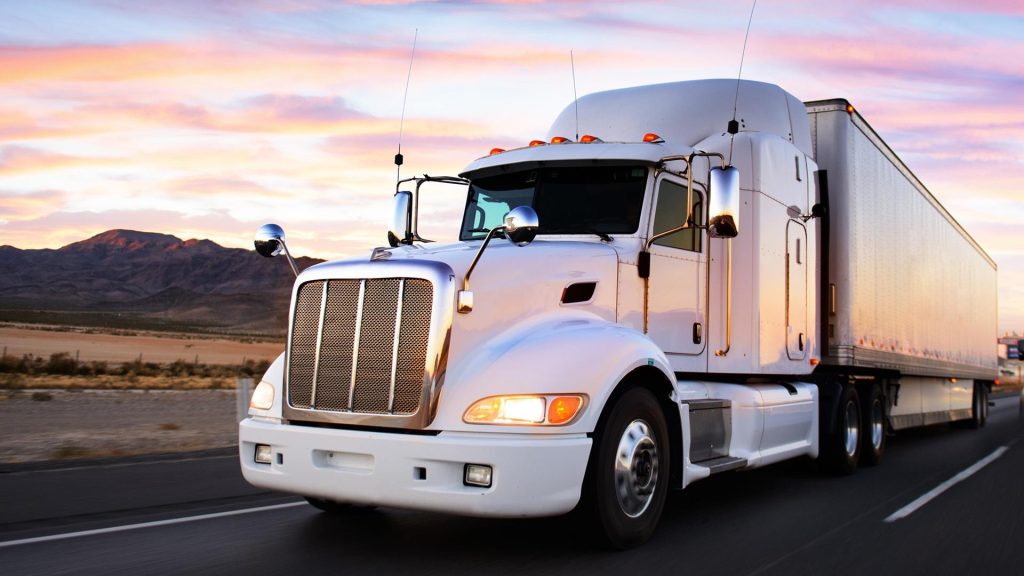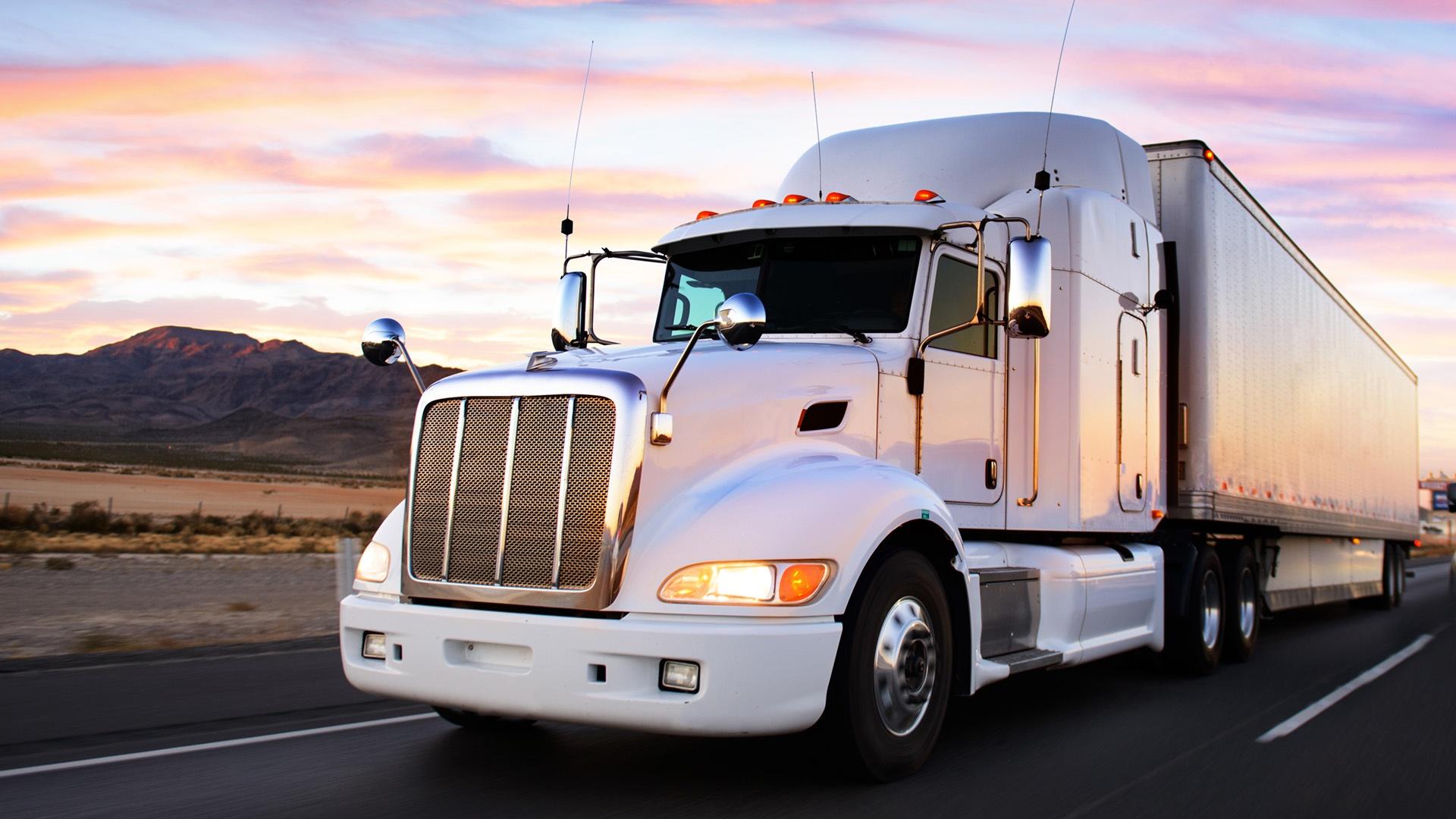 Is Full Truckload Shipping Right For Me?
As previously mentioned shipping by the truckload is best for large shippers. Nevertheless, review your own shipping patterns and check if truckload shipping is a good fit for your business. Lets review some benefits of this type of shipping.
Overall Cost- Your overall shipping cost improves over multiple LTL shipments.
Transit time- Improved delivery times is a benefit of using a dedicated truck. Truckload shipping helps ensures faster delivery for your time sensitive shipments.
Exclusivity- Shipping freight as a full truckload gives you total exclusivity of the truck.
Minimal Handling- When shipping by the truckload you benefit from less handling. Damages happen frequently when freight is handled too many times. This added benefit minimizes the possibility of costly delays and or damages.
Insurance-Additionally, truckload shipments generally include cargo coverage of up to $100,000 dollars.
What Is The Maximum Weight Per Truckload?
The maximum weight for a truckload shipment depends on a few factors. Firstly, the type of truck, after all a dry van and a flatbed have different weight limits. Secondly, and ,of  less importance is the truck and trailer combination. But, enough with technicalities. Generally a dry van carries up to 44,000 pounds at a time. Meanwhile, a flatbed often hauls cargo up to 48,000 pounds.  
How Many Pallets Can A Full Truckload Shipment Haul?
A full truckload can carry as many as 26 standard sized pallets. To this end, a standard pallet typically measures 48×48 or 48 x 40. Notably, a dry van trailer provides 3816 cubic feet of useable space. In fact, some shipments are often double stacked. In summary, shipping by the truckload is very efficient and cost effective.