California Freight Rates
California freight rates to truck freight to, from or throughout California is more affordable with Freight-Specialist. We have a myriad of freight trucking companies that service California. For example, if you're shipping to or from Florida we can help you lower your shipping cost substantially. At Freight-Specialist we use state of the art tools that help us remain competitive when quoting freight. Therefore we consider our shipping rates to California to be amongst the best in the industry. In addition to cheap shipping rates we offer excellent customer service will make your freight shipping experience pleasant and affordable. Get your best California freight rate to ship via LTL, truckload rail freight service.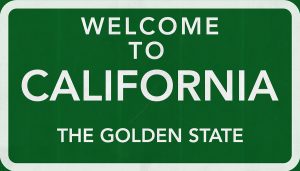 Freight Shipping Facts About California
California has 11 public freight shipping ports that are responsible for supplying goods to 25% of the U.S. However 65% of the freight that comes into California is for consumption within California. Thus, electronics, mixed freight, and motorized vehicles are the main commodities that remain within California.  Texas, Arizona, Washington & Tennessee make up California's biggest freight shipping trade partners within the US.
List of California's Biggest Cities:
Los Angeles
San Diego
San Jose
San Francisco
Fresno
Long Beach
Saramento
Oakland
Santa Ana
Anaheim
Top Commodities For Outbound California Freight
Electronics
Motorized vehicles
Textiles/leather
Misc. mfg. prods.
Precision instruments
Pharmaceuticals
Machinery
Other foodstuffs
Plastics/rubber
Mixed freight
California Truckload Freight Shipping Rates
California's truckload freight rates are seasonal and can vary drastically. This is due to California's robust agricultural industry that affects California trucking rates drastically. If you need to ship truckload freight from Southern California it is best to do so from January to April. After April is when a majority of crops are ready for harvesting and this spikes California's freight rates. If you need to ship a truckload from California to Georgia it is wise to do so before the high season for freight arrives in September. However just as a contingency shippers can always ship their freight by rail.
Transporting By Rail In California
The rail freight system in California is impressive. Top tier class 1 rail freight companies such as CSX, UP and Norfolk Southern service California. However many shipping companies do not take advantage of shipping cargo by rail. Transporting freight by rail is quickly becoming a requirement to remain competitive in the US and beyond. The overall cost to ship by train remains competitive versus trucking rates although trucking freight can sometimes be advantageous.
California Truckload Shipping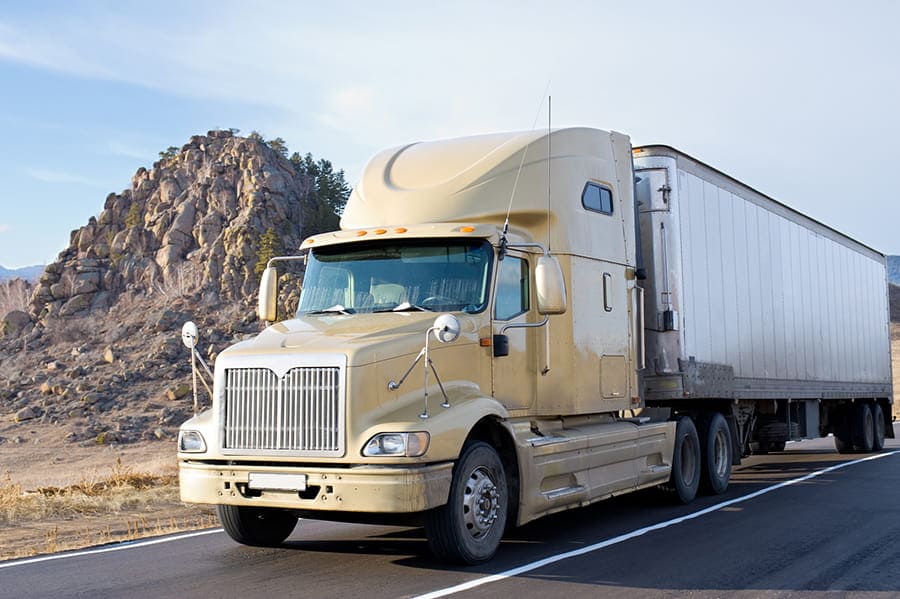 Competitive California truckload rates to ship from coast to coast
California LTL Freight Shipping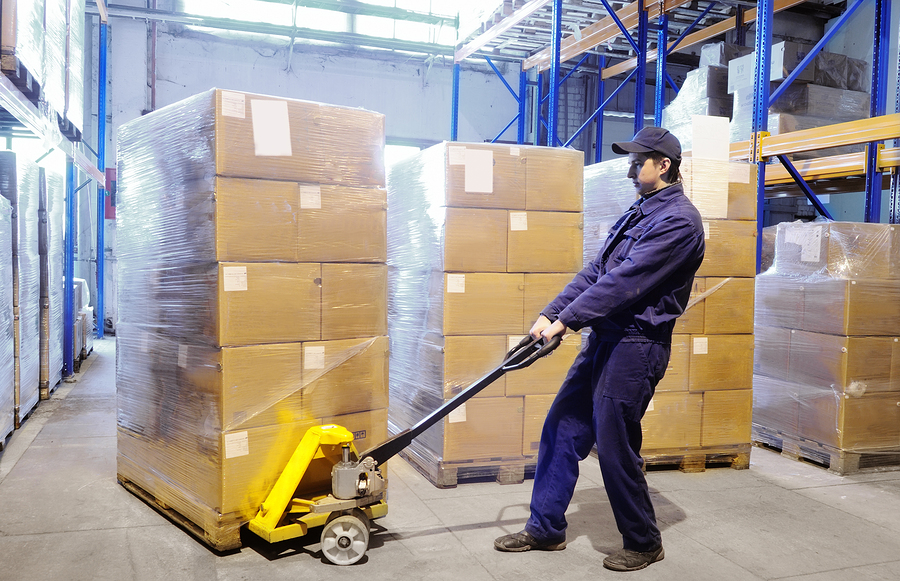 Discounted California LTL shipping rates
California Rail Shipping Service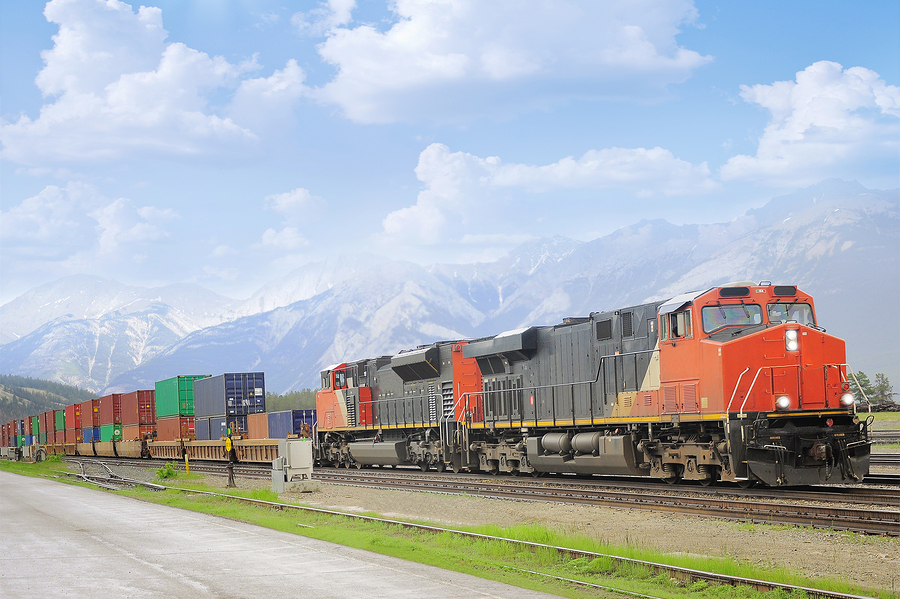 Excellent California rail freight rates with door to door service. Economical and reliable California rail freight transport.