Shipping an engine cost examined
Shipping an engine is surprisingly affordable. However, shipping cost does vary on the distance the engine will be traveling as well as the weight. Engine transport rates typically range between $175 to $400 dollars albeit your actual cost might vary. To keep your engine shipping cost down please consider terminal to terminal shipping instead of residential delivery. If you decide to use terminal shipping always use a dependable freight trucking company and verify that there is a terminal near you.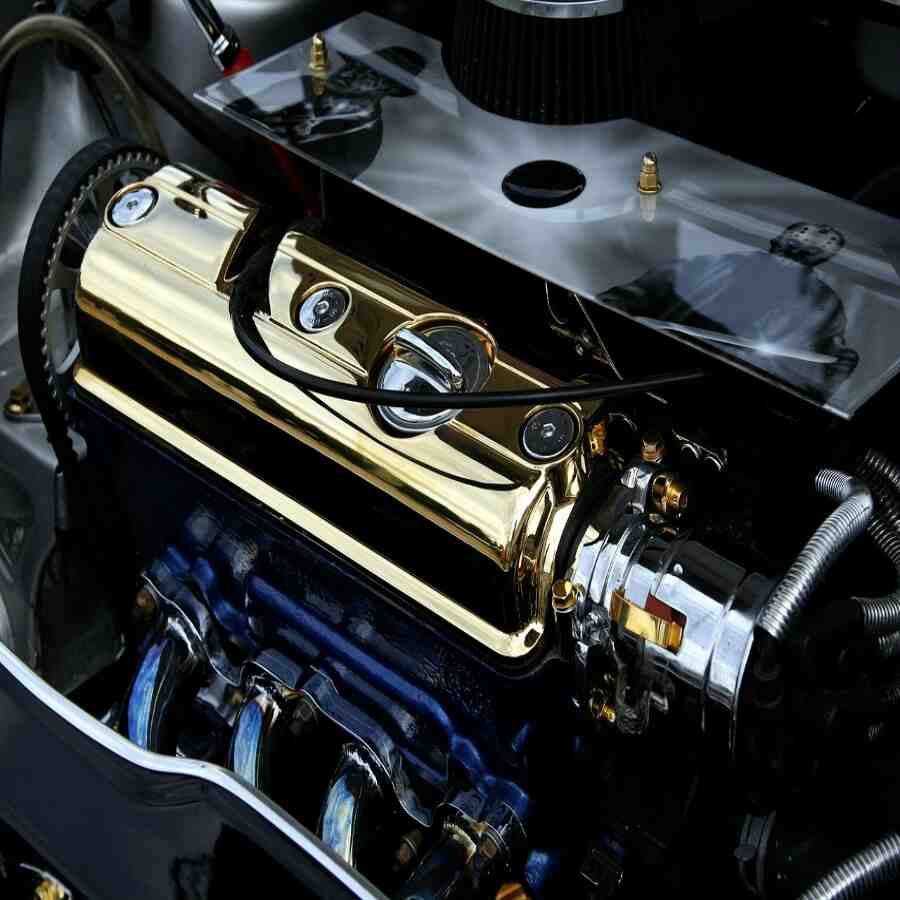 What Is A Freight Class Calculator?
A freight class calculator estimates a freight class using basic information about your shipment. Despite the popularity of this tool we do not recommended using its calculations as the actual NMFC classification. It is best to leave this to a freight shipping professional. However, it is an advantage to use a freight class calculator if your shipment's freight class is based on density.
How do I arrange engine transport?
Astonishingly arranging engine transport is an uncomplicated process. First and foremost, transporting an engine will most likely ship using an LTL carrier. Since LTL shipments compromise the vast majority of freight shipments the process must be easy. Once the engine has been drained of all fluids and secured to a pallet you are ready to ship. Once you have received your freight quote all you need is a bill of lading ( which is provided to you ) by one of our agents. After the shipment is picked up by the carrier an LTL tracking number is provided and allows the shipper or receiver to get daily updates online.