Flatbed Freight Shipping
Flatbed freight shipping allows shippers to load from the side without a dock.
Flatbed trucking companies ship freight that is too long or heavy to ship in dry van trailers.
Flatbed Freight Shipping Company & Freight-Specialist
As a premier flatbed freight shipping company providing expert freight services, freight-specialist can secure the flatbed freight truck you need at a rate you can work with.
Advantages Of Using A Flatbed Truck For Shipping Freight.
48,000 pound freight cargo maximum
Deliver freight to job site or facility with no docks
Allows loading & unloading from the side for long or odd size freight
Dry Van Truckload Freight Shipping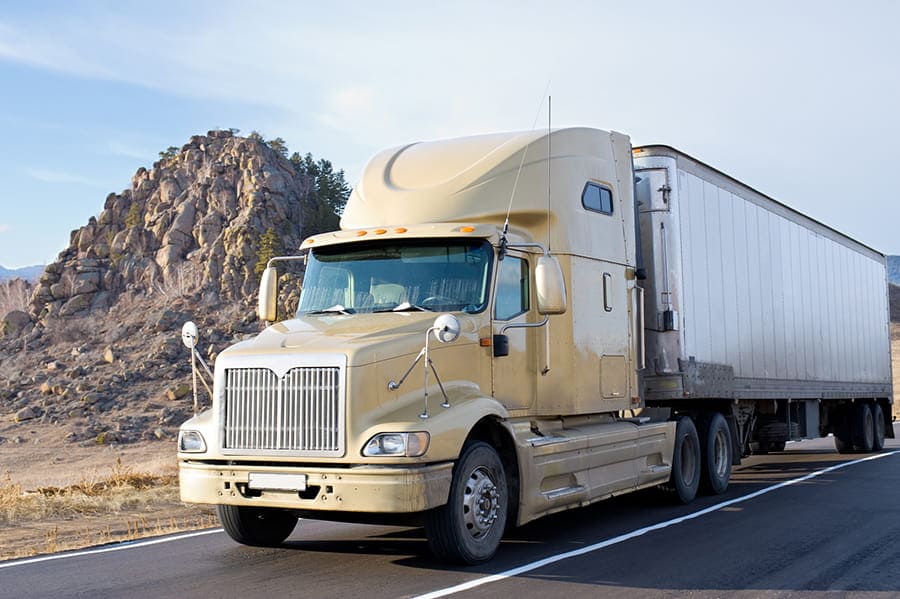 Truckload Quotes for competitive truckload freight shipping services nationwide.
LTL Freight Shipping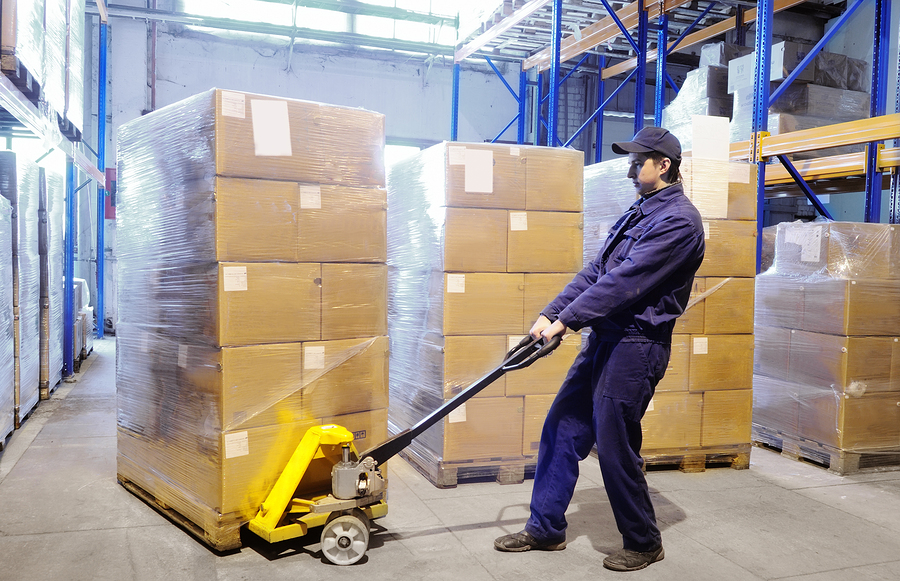 LTL Freight Shipping rates vary depending on many factors including freight class, weight, dimensions and the distance the freight will be traveling. Let us get you the LTL rate you deserve.
Intermodal Rail Freight Shipping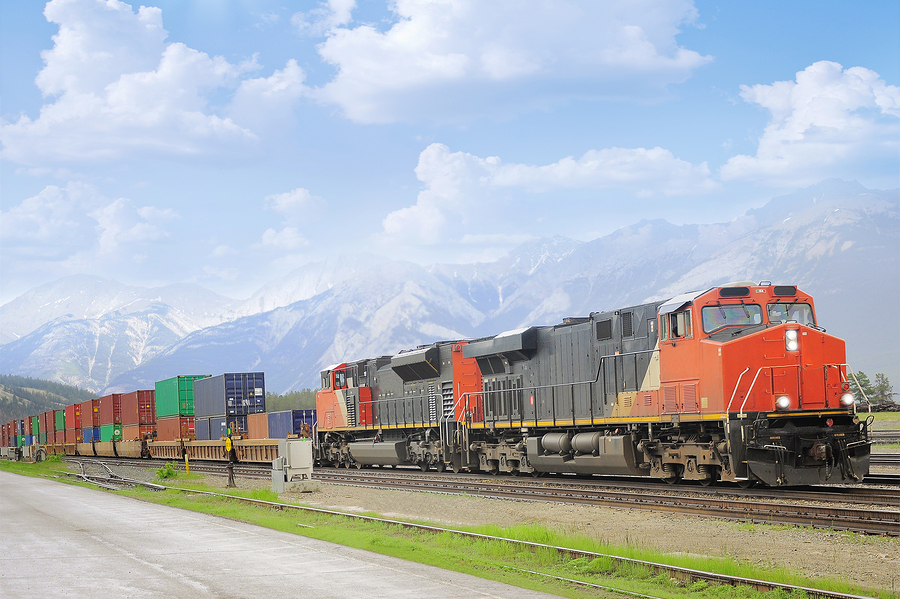 Intermodal Rail Freight Shipping is the most cost effective solution for volume truckload freight shipping. Intermodal rail shipping is an economical, reliable and environmentally friendlier means of freight transport.
Benefits of Shipping with Freight-Specialist include
Tracking Updates Available Daily
Knowledgeable Sales Associates
Solid Company With Over 24 Years In Business