Florida To Texas Freight Shipping
FTL & LTL trucking services from Florida to Texas is in high demand. Freight shipping from Florida to Texas is moderately priced year round. Both states count agriculture as a major part of its economy. The need for truckload freight shipping from the agricultural sector causes huge freight rate increases in both states. Freight rates in both states are adversely affected for shippers during the harvesting season.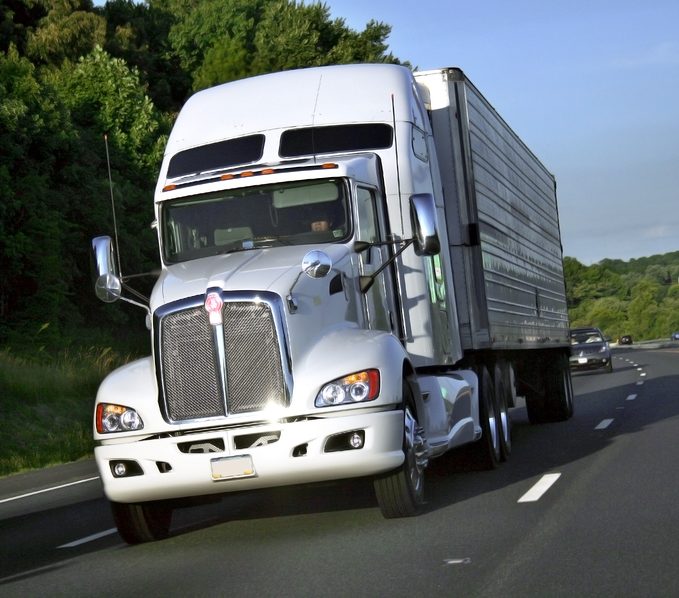 Florida To Texas LTL Freight Shipping Rates
LTL freight shipping rates from Florida to Texas are competitively priced. There are over a dozen LTL carriers that offer service between these two states. The large freight shipping discounts offered by LTL carriers stimulates outbound Florida to Texas shipping.
List of Texas' Shipping Ports:
Port of Beaumont
Port of Brownsville
Port of Corpus Christi
Port of Freeport
Port of Galveston
Port of Houston
Port of Port Arthur
Port of Port Lavaca-Point Comfort
Florida to Texas Freight Shipping Options:
LTL ( less than truckload )
Truckload (dedicated truckload service )
Flatbed
Truckload Freight Rates From Florida to Texas
Florida's truckload freight rates are mostly steady throughout the year. The exception comes at harvest time when the state's producers of agriculture seek truckload carriers. Truckload rates during this time surge based on the supply and demand principle. The higher freight rates created by this sudden demand create huge headaches for Florida outbound shippers.
Common Texas Freight Destinations From Florida
Miami, Florida to Dallas,Texas
Miami, Florida to Houston, Texas
Orlando, Florida to Laredo, Texas
Orlando, Florida to San Anotnio, Texas
Tampa, Florida to Dallas, Texas
Tampa, Florida to Houston, Texas
Jacksonville, Florida to San Atonio, Texas
West Palm Beach, Florida to Dallas, Texas
West Palm Beach, Florida to Houston, Texas
Port Everglades
Port Of Fernandina
Jaxport ( Port of Jacksonville )
Port Manatee
Port Miami
Port Of Palm Beach
Port Panama City
Port Of Pensacola
Port of Port St. Joe
Port Tampa Bay
Texas' Biggest Industries Include
Livestock & Livestock Products
Agriculture ( Watermelon, Grapefruit, Rice, Peanuts, Pears, Nectarines, etc )
Processed Foods (Beer, Soft Drinks, Baked Goods, etc. )
Computers & Electronics
Chemicals (Fertilizers, Propylene, Sulfuric Acid )
Florida's Biggest Industries Include
Agriculture
International Trade Of Goods
Manufacturing
Aerospace & Aviation
Dry Van Truckload Freight Shipping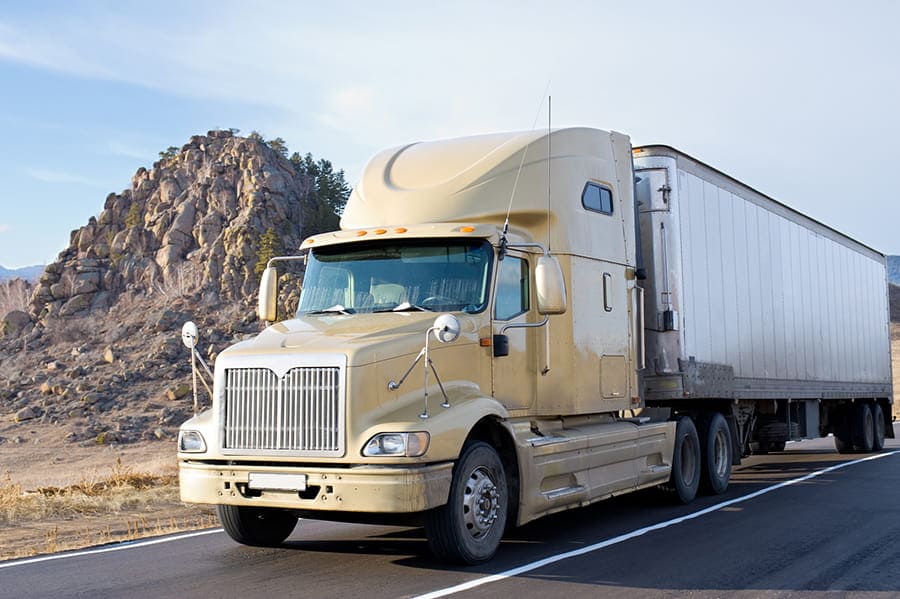 Truckload Quotes for competitive truckload freight shipping services nationwide.
LTL Freight Shipping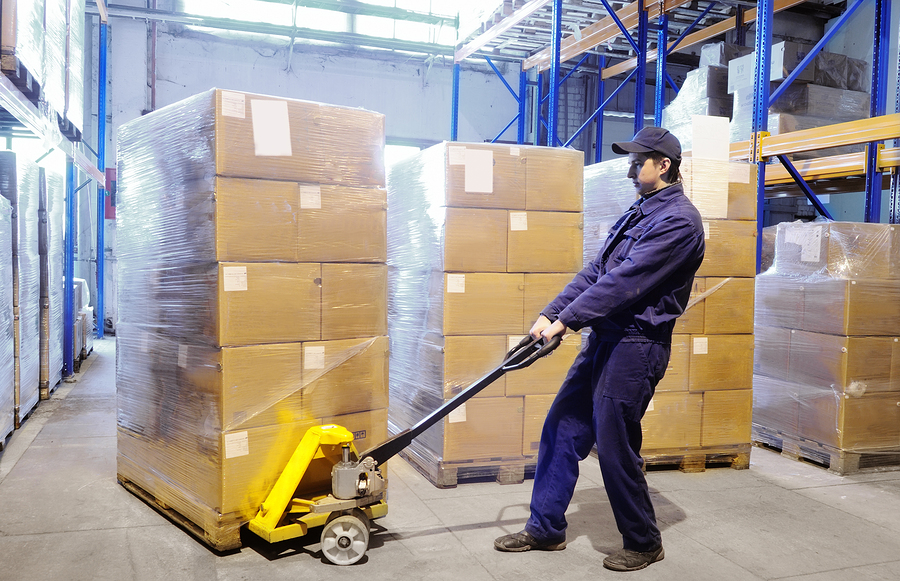 LTL Freight Shipping rates vary depending on many factors including freight class, weight, dimensions and the distance the freight will be traveling. Let us get you the LTL rate you deserve.
Intermodal Rail Freight Shipping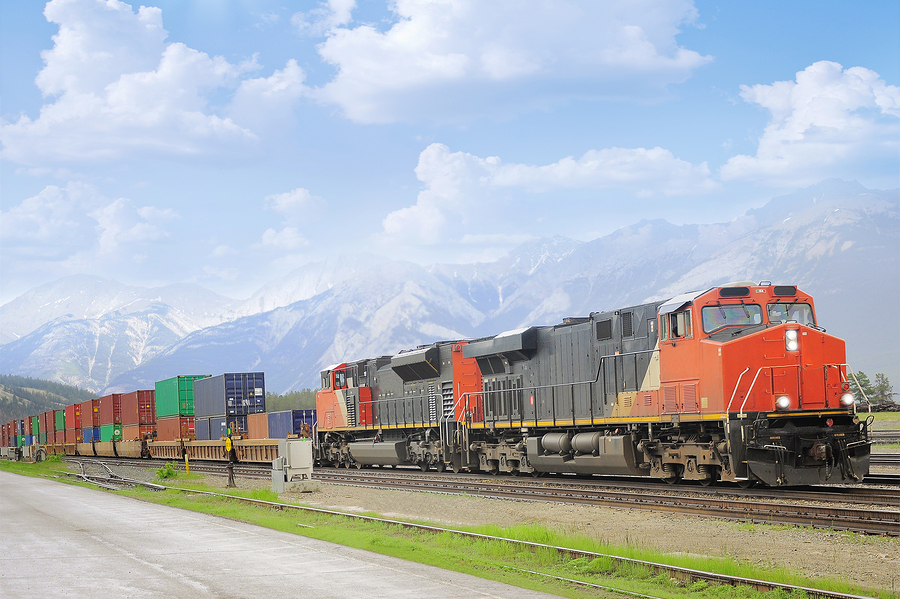 Intermodal Rail Freight Shipping is the most cost-effective solution for volume truckload freight shipping. Intermodal rail shipping is an economical, reliable and environmentally friendlier means of freight transport.