Atlanta to Miami Freight Rates
Trucking freight from Atlanta, GA to Miami is approximately 700 miles. The fact that Miami is within 750 miles of Atlanta makes Miami an excellent trade destination. This proximity allows shippers and manufacturers to remain competitive within their product circle. Therefore, shipping to Miami from Atlanta is an excellent strategy for businesses located in Atlanta. Furthermore, the freight infrastructure in Atlanta is favorable for trucking freight.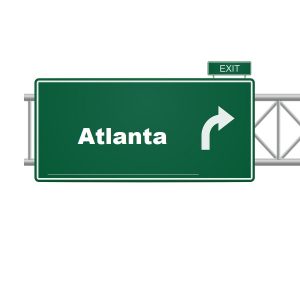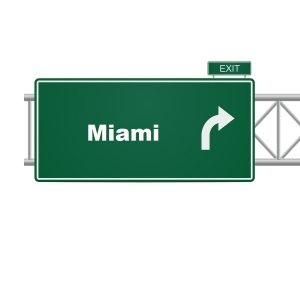 Truckload Freight Rates From Atlanta To Miami
Our Atlanta truckload rates are among the most competitive in the industry. As a 3PL that is based in Florida, Freight-Specialist has secured Atlanta truckload carriers that run this route daily. As a result, we can offer competitive freight quotes between these two major cities. At this time, shipping truckload freight from Atlanta to Miami is priced modestly. However, shipping a truckload from Atlanta in the summer can be especially taxing and challenging due to higher demand. Consequently, Freight-Specialist understands the challenges in 2021 for shippers across the country. Hence, we strive to keep our Atlanta to Miami truckload rates competitive for our customers.
Atlanta LTL Rates To Miami
The immense volume of goods shipped via LTL freight from Atlanta Miami is extremely heavy. As a result, of this heavily traveled route, freight rates for LTL service are moderately priced. However, shippers in the Atlanta area who have large partial shipments can save using LTL spot rates. These spot rates are sometimes known as LTL volume freight quotes. Using different methods to ship from Atlanta to Miami is critical to have an edge in a highly competitive market for goods. Additionally, there is the LTL truckload option which gives shippers truckload service or large LTL partials.
Atlanta to Miami Truckload Quotes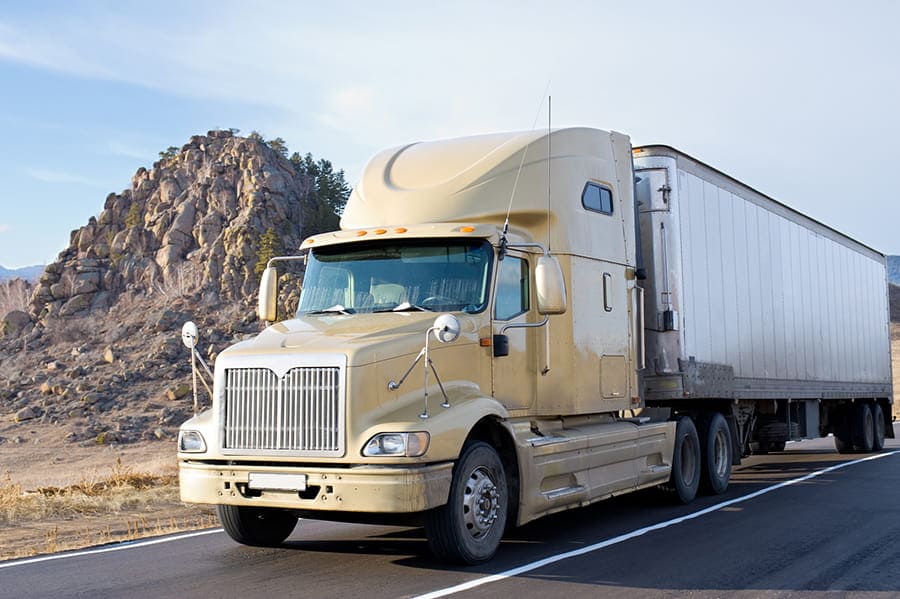 Get a quote to ship a truckload from Atlanta, Georgia to Miami, Florida today with Freight-Specialist
Atlanta to Miami LTL Freight Shipping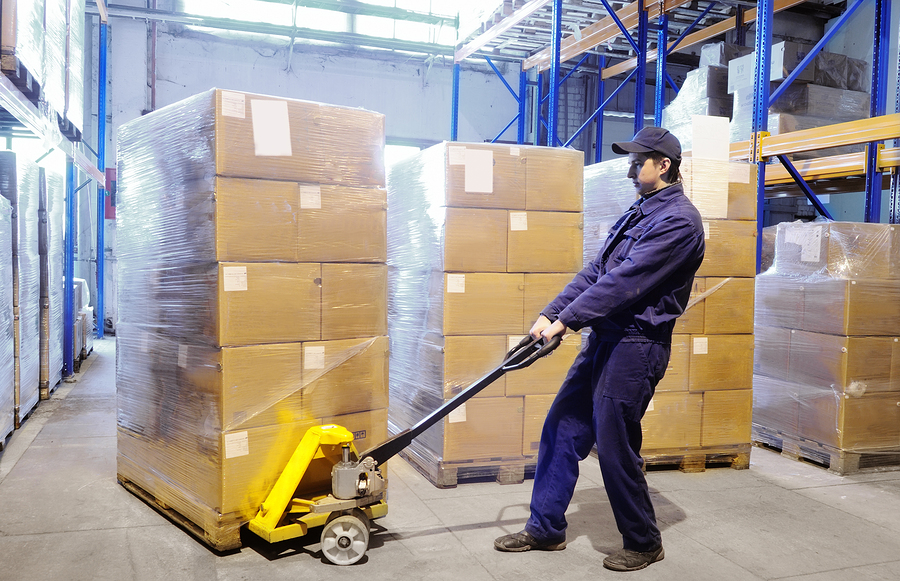 Request a less than truckload rate from Atlanta to Miami from using our discounted LTL shipping rates
Atlanta to Miami Train Cargo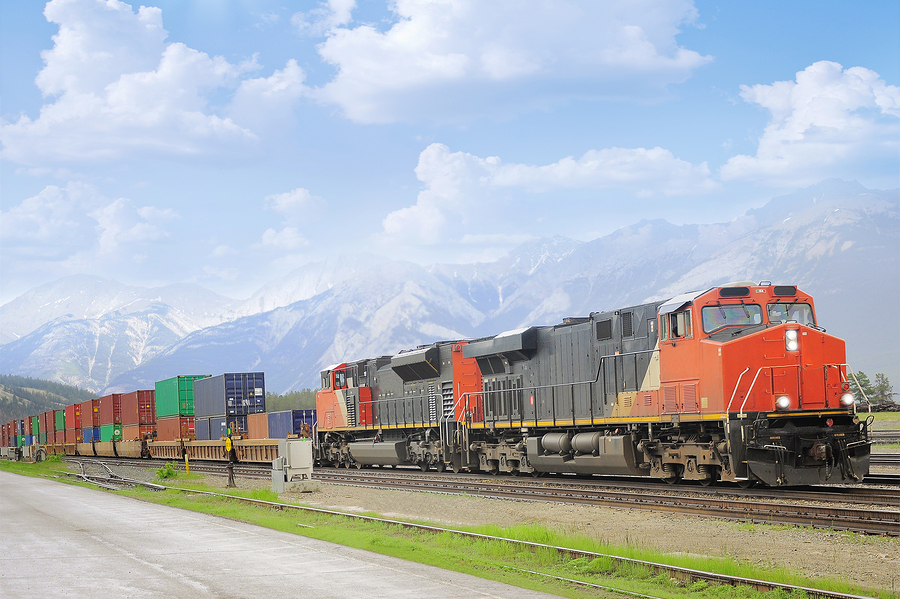 Ship railway freight from Atlanta, Georgia to Miami, Florida with class 1 rail freight providers. Request a free rail quote with Freight-Specialist today.