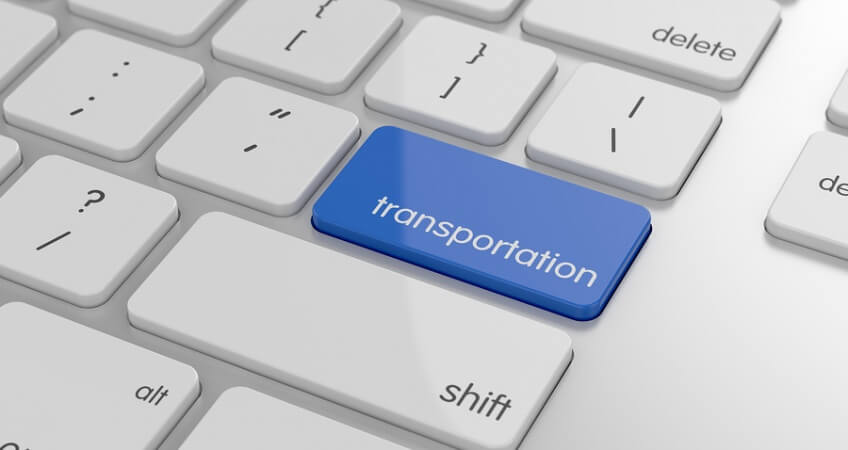 Computerization has produced tremendous changes in obtaining a shipping quote. Gathering accurate and complete information about a shipment before the actual pickup allows LTL carriers to help smaller shippers save money by lining up the best carrier to suit their shipping needs. Less-than-truckload freight carriers frequently transfer goods between trucks at warehouse hubs. This method of freight shipping enables some carriers to operate more economically. By combining some freight, carriers allow smaller shippers to take advantage of freight quotes that are normally provided to higher volume shippers. This process typically involves a high degree of complexity. It would not occur without the availability of high tech programs allowing carriers to plan routes in advance carefully.
Accurate Information and LTL Rates
How can smaller shippers save money in this situation? By furnishing very specific and detailed information about a shipment, a shipper often obtains reduced freight shipping charges from carriers due to lowered LTL rates. Today this option assists many firms which hope to avoid freight classification changes along the route resulting in unwanted freight charges. The entire process of obtaining the best LTL rates in this situation often hinges upon the provision of timely accurate information. It often benefits small volume shippers to make a habit of routinely furnishing this type of data in advance. Additionally, it remains important to recognize that unexpected situations and geopolitical events still impact the cost of freight shipping under some circumstances. Accurate freight quotes ultimately depend on a number of factors involving considerable complexity.
Navigating Through Complex Details

Small shippers sometimes encounter difficulty obtaining accurate freight quotes from large carriers without assistance. The field of logistics today involves considerable complexity. On the one hand, the expansion of E-commerce has resulted in expanded global trade. More items ship internationally than during previous generations. Nevertheless, many very specialized freight shipping costs and fees still usually apply. To obtain the best possible LTL rates, a small shipping company today benefits from valuable assistance supplied by logistics specialists. Why pay higher than necessary costs to transport items due to low volumes when your firm instead might enjoy significant cost savings simply by using these services?
Learn How to Get Better LTL Pricing And Freight Rates
You'll typically obtain better LTL rates and freight shipping prices by using our convenient service. Let Freight-Specialist perform the legwork required to obtain accurate freight quotes for your shipments. Our firm helps many enterprises take better advantage of "economies of scale" by combining smaller orders to maximize discounts. We'll help you ship your freight to your customers smoothly and via the best possible routes. Give us a call today to see how we can assist you in saving money!