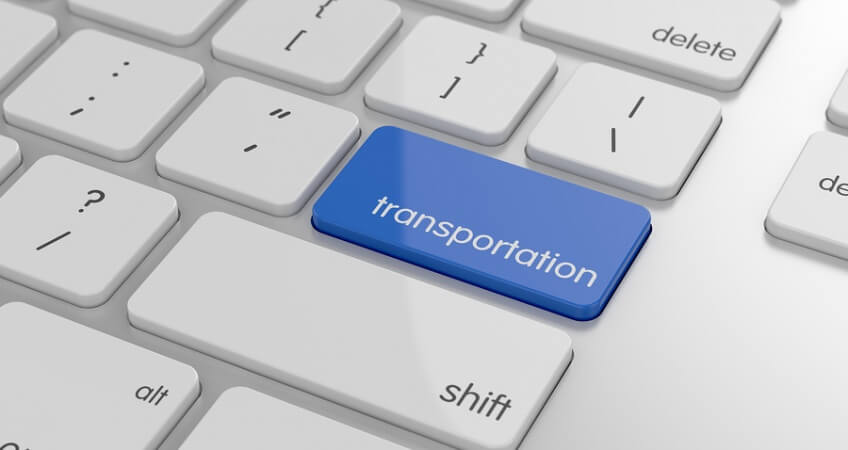 How Technology Changed Logistics
Computerization has produced tremendous changes in obtaining freight shipping quotes. Technology changed logistics by using EDI. EDI has allowed freight brokers to get instant freight rates for different carriers and their preferred routes. Before this technology arrived it was difficult to keep up with all the carriers and their service regions. There have been recent areas where technology changed logistics, mainly the mandate for the ELD. This new technology now logs carriers service hours and reports back to the D.O.T. Some argue that computers have complicated trucking but others welcome this 21st-century technology.
LTL & Computerized Freight Routing
Less-than-truckload freight carriers frequently transfer goods between trucks at warehouse hubs. This method of freight shipping enables some carriers to operate more economically. By combining some freight, carriers allow smaller shippers to take advantage of freight rates only available to high volume shippers. This process typically involves a high degree of complexity. It would not occur without the availability of high tech programs and allow carriers to plan routes in advance carefully.
Benefits Of Technology For LTL Shippers
How can smaller shippers save money in this situation? By providing a specific commodity coupled with detailed information about a shipment, a shipper obtains lower freight shipping charges. Today this option assists many firms in avoiding costly freight reclassification changes along the route resulting in unwanted freight charges. The process of obtaining the best LTL rates in this situation often hinges upon the provision of timely accurate information. As a result of this technology in logistics, the smaller shipper is benefitting.
Sorting Out The Complexities Of Logistics
As a result of smaller shippers embracing technology obtaining a cheaper freight quote from large carriers significantly improves. The field of logistics today involves considerable complexities not easily understood by freight shippers. Freight brokers have the technology to help small and medium-sized shippers get better freight quotes. Why pay higher than necessary costs to transport items due to low volumes? Can your company enjoy significant cost savings simply by using these freight services?
Learn How to Get Better LTL Pricing And Freight Rates
Generally speaking, obtaining better LTL rates is a matter of being informed. To significantly improve your LTL & truckload rates a shipper should use the services of a company like Freight-Specialist. Our company helps many enterprises take better advantage of "economies of scale" by combining smaller orders to maximize discounts. We'll help you ship your freight to your customers for less with the best carriers.