5 Great Benefits of LTL Shipping for Small Businesses
Benefits of LTL shipping or Less Than Truckload (LTL) shipping refers to shipping goods which weigh less than a full truckload. It's a technique which works extremely well for retailers that handle between 5,000- and 10,000-pounds worth of goods.
It's not only a great way to save on carbon emissions and help save the environment, but also to save money. In fact, small businesses can benefit tremendously from this service.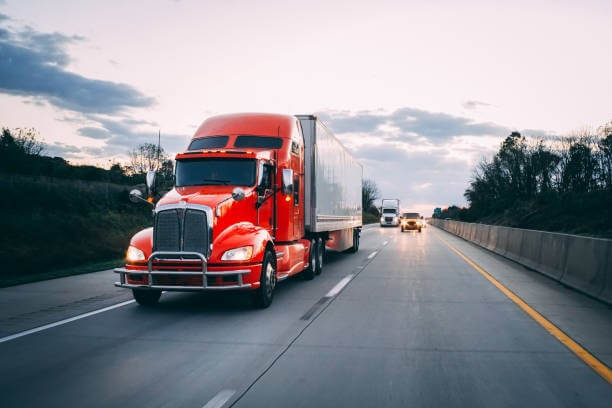 1.    Lower Costs
Small businesses rarely have to ship enough volume for a full truck load (FTL), yet end up paying full price. Opting for Freight Specialist's LTL shipping means your small business won't have to break the bank. You'll share the shipping cost with other businesses and stick to your budget.
2.    Faster Shipping
While certain companies wait until they have enough demand to start shipping in large volumes, LTL shipping is more cost-effective. This is one of the best LTL shipping benefits. Small businesses can take advantage of this aspect and cut down shipping time while also keeping costs low.
3.    More Shipping Options
LTL shipping provides its clients with access to more convenient options for shipping including liftgate services and residential pickup. For companies just starting out and looking to serve niche clientele, LTL shipping is perfect.
4.    Scalable Service
COVID-19 has made contactless purchases and deliveries the new normal. Every small business has had to scale up their delivery services. LTL shipping is great for scaling up. With a reliable shipping and logistics partner like Freight Specialist, small businesses can scale up while keeping costs low.
5.    Competitivity Security and Safety
Another of the great benefits of LTL shipping is the careful packaging and security that small businesses can expect. LTL shippers work very hard to ensure the safety for every package to stay competitive. They also use tracking technology to ensure your packages don't go missing.
Freight Specialist Will Fulfill All Your Shipping Needs
At Freight Specialist, we have over 50 years of combined experienced under our wheels. From rail shipping to LTL shipping to flatbeds, we've seen it all. So, call us now for a great quote on shipping for any volume and any need.