The Ultimate Guide to Freight Density for LTL Shipping
The ultimate guide to freight density and how it affects your shipping rate is here on one page. Read on to discover how to calculate freight density in anticipation of a shipment. Without a doubt, freight density will affect your freight class and undoubtedly, your shipping cost.
What Affects LTL freight density?
What affects LTL freight density you ask? In this article we will dive into all aspects of what freight density means for you as a shipper. First and foremost, freight density is a calculation of the overall dimensions and weight of a pallet, crate or box. In addition, a shipper must also refer to the NMFC codes for said item to find its sub class. For example, machinery has eight different sub classes for NMFC item#133300. As a result, freight class for machinery ranges between class 60 and 250! The higher the freight class the costlier it is to ship.
How To Calculate Freight Density?
Freight density is calculated by dividing the weight of the shipment by the volume in cubic feet. The total volume takes into account all of its dimensions. To demonstrate, take the
(L x W x H) and divide the total by 1728. The result is the cubic feet of the shipment. Additionally, there is yet another step. Take the weight of the shipment and divide by the cubic feet.
This last result will provide your density.
Freight Class
Freight classes devise how to split different shipments into pricing categories. These classes are, first and foremost based on weight and dimensions. Similarly, other factors like ease of handling, total value, and liability also count.
Freight density is mostly undoubtedly used for LTL shipments. Unlike truckload shipments, LTL freight density directly affects the rate. It should be noted, there are 18 freight classes which range from class 50 to 500.
Freight Cost
Freight cost will vary depending on many factors. First and foremost, the distance your shipment is traveling, following closely in importance is the weight of your shipment. Last but not least, you guessed it the freight density. Obviously the freight cost will be increased by adding such things as liftgate, delivery appointments or a hazmat requirement to a shipment.
Actual vs Dimensional Weight
There are two types of weights when shipping is concerned. Actual and dimensional weight.
Actual weight decides classification as already stated. The higher the density of the package, the less space it will take up on the truck. That means a lower classification. The lower the classification, the cheaper your freight cost per hundred pounds. Also, the denser the package, the easier its handling and the less the chance of damage.
However, for LTL freight density size matters. Dimensional weight pricing accounts for space occupied by a package. Since LTL shippers want to fit as much as possible in their trucks, they have to take size into account.
Freight Specialist Provides the Best LTL Shipping Services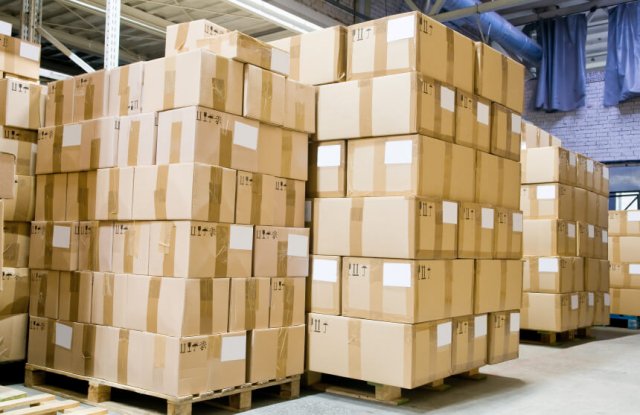 LTL shipping is a great benefit to small businesses and startups who are looking to ship freight long distances. Hence, at Freight Specialist we provide the best rates and the best service standards to get your freight to its destination. Call us now to get a quote and to explore even more options for on-time freight delivery.